Protect your Valuables from Nature's Elements with a Quality Carport by Prestige Patios and Outdoors
✓ We're a Local Family Business with 10+ Years Experience
✓ Prompt Service to Toowoomba and the Darling Downs
(including Dalby, Warwick, Nanango, Gatton & Lockyer Valley)
✓ Quality Workmanship and Outstanding Value
✓ Get in Contact Today for a Free Quote
Planning for a Carport?
Consider the following as you think about what you could build - for a little more help, contact us for expert advice, or come and visit our office where we have a few carport styles to view firsthand.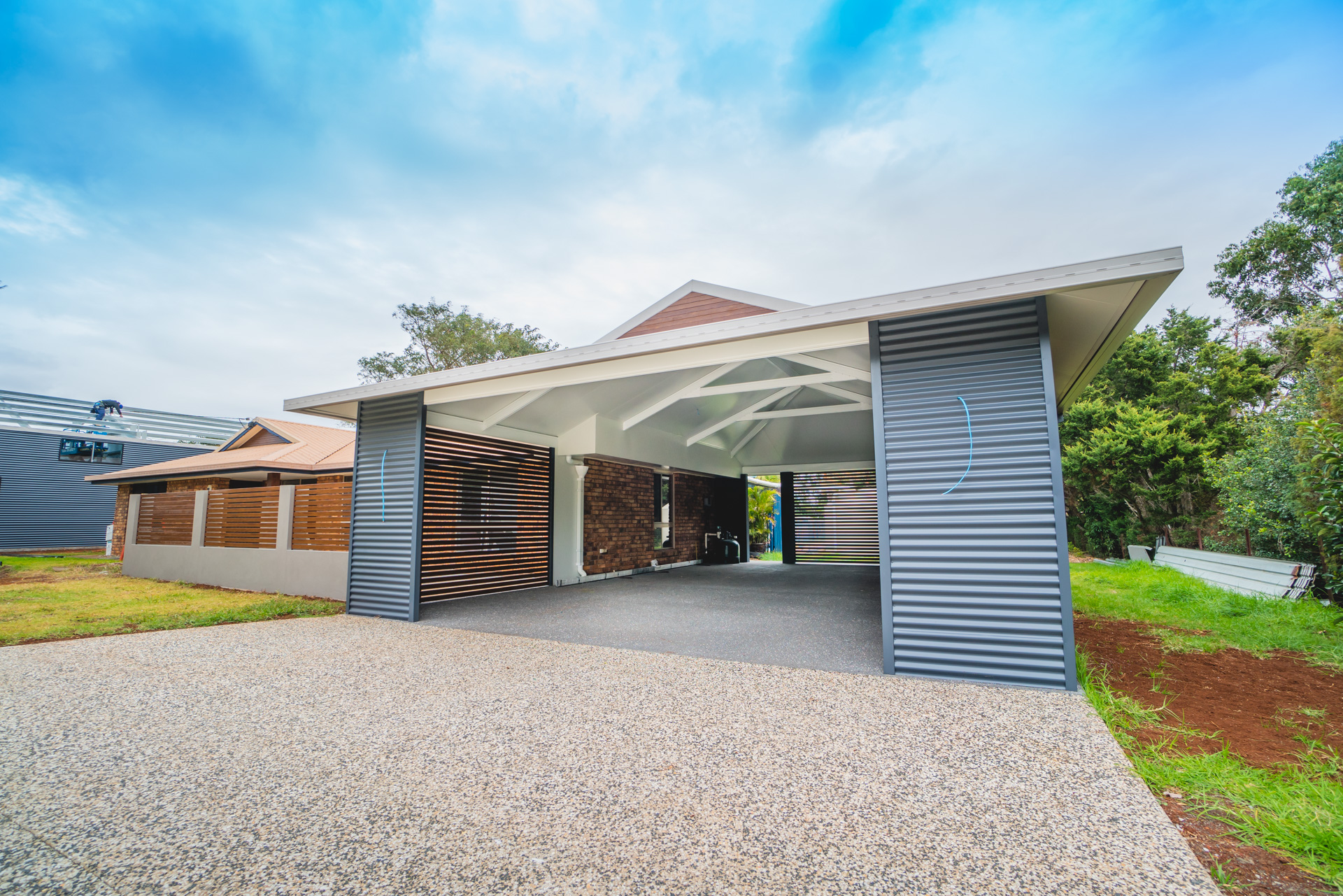 You want the size of the carport to suit what's underneath. Are we covering a car, a boat, a caravan, a prime-mover? This is a good starting point when thinking about design.
Matching the carport into the house is critical to ensuring you are adding to the overall look of the home - that's why you don't just throw up a flatpack. Consider the pitch of the roof, the style of the home, colour selection, age of the house and the area.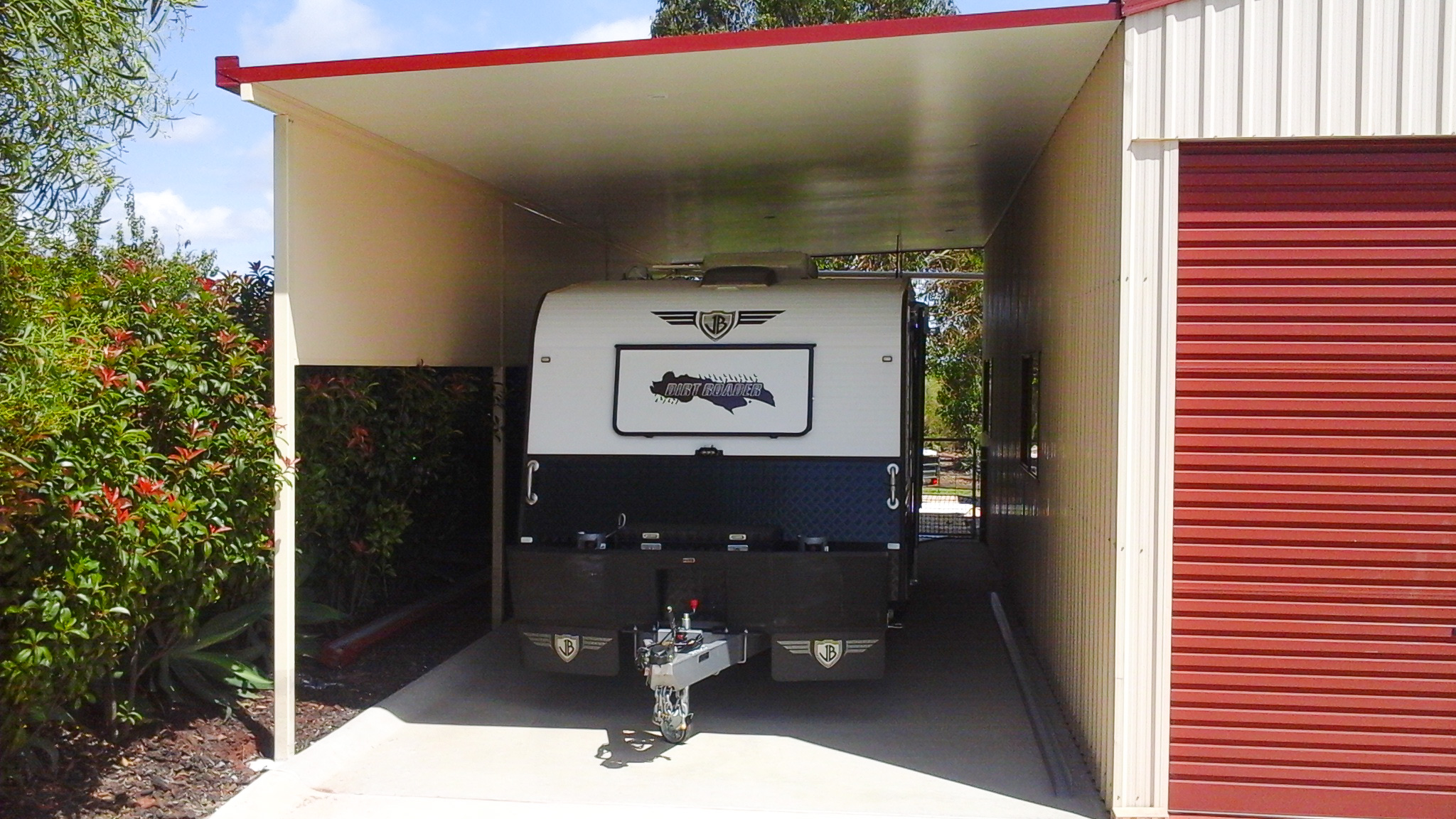 Carports are housing your pride and joy. What can you foresee happening over the next couple of years that you can prepare for? There's a good chance a slightly bigger carport will be just as beneficial.
👤
"I highly recommend Prestige Patios & Outdoors, as not only do they do top quality work, but they are reliable and provide friendly service."
★★★★★
Gregoire C
👤
"Dave and the team were really helpful and made the build a dream. Grateful for their sound advice and excellent craftsmanship. Thanks Prestige!"
★★★★★
Matthew M
Our Results Speak for Themselves
Just imagine what we could do to transform your place! Contact us today for a free quote.