From Walkway Covers to Enclosed Decks and Large Structural Shade Areas, We are Committed to Delivering Excellent Service and Quality Assurance Every Time
✓ We're a Local Business with 10+ Years Experience
✓ Prompt Service to Toowoomba and the Darling Downs
(including Dalby, Warwick, Nanango, Gatton & Lockyer Valley)
✓ Quality Workmanship and Outstanding Value
✓ Get in Contact Today for a Free Quote
What You're Looking for in a Contractor
Looking to complete a commercial project and want to be sure you are working with the right team? We have a passionate team of licensed builders who will support you in your projects. From walkway covers to enclosed decks and large structural shade areas, we are committed to delivering excellent service and quality assurance every time.
Why You Can Count on Prestige Patios and Outdoors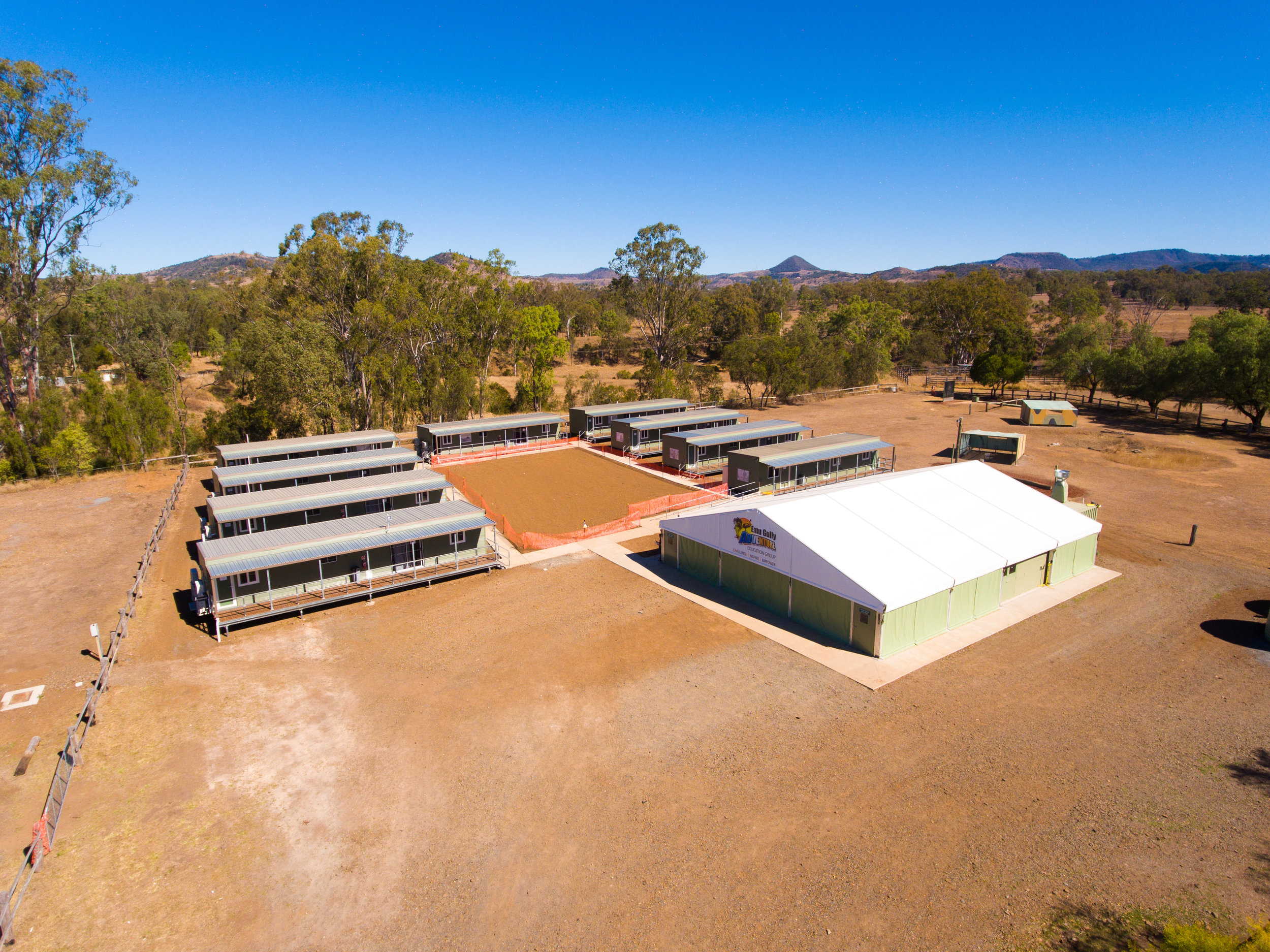 Knowing you are working with a team capable of overseeing a number of trade-services will make it easier.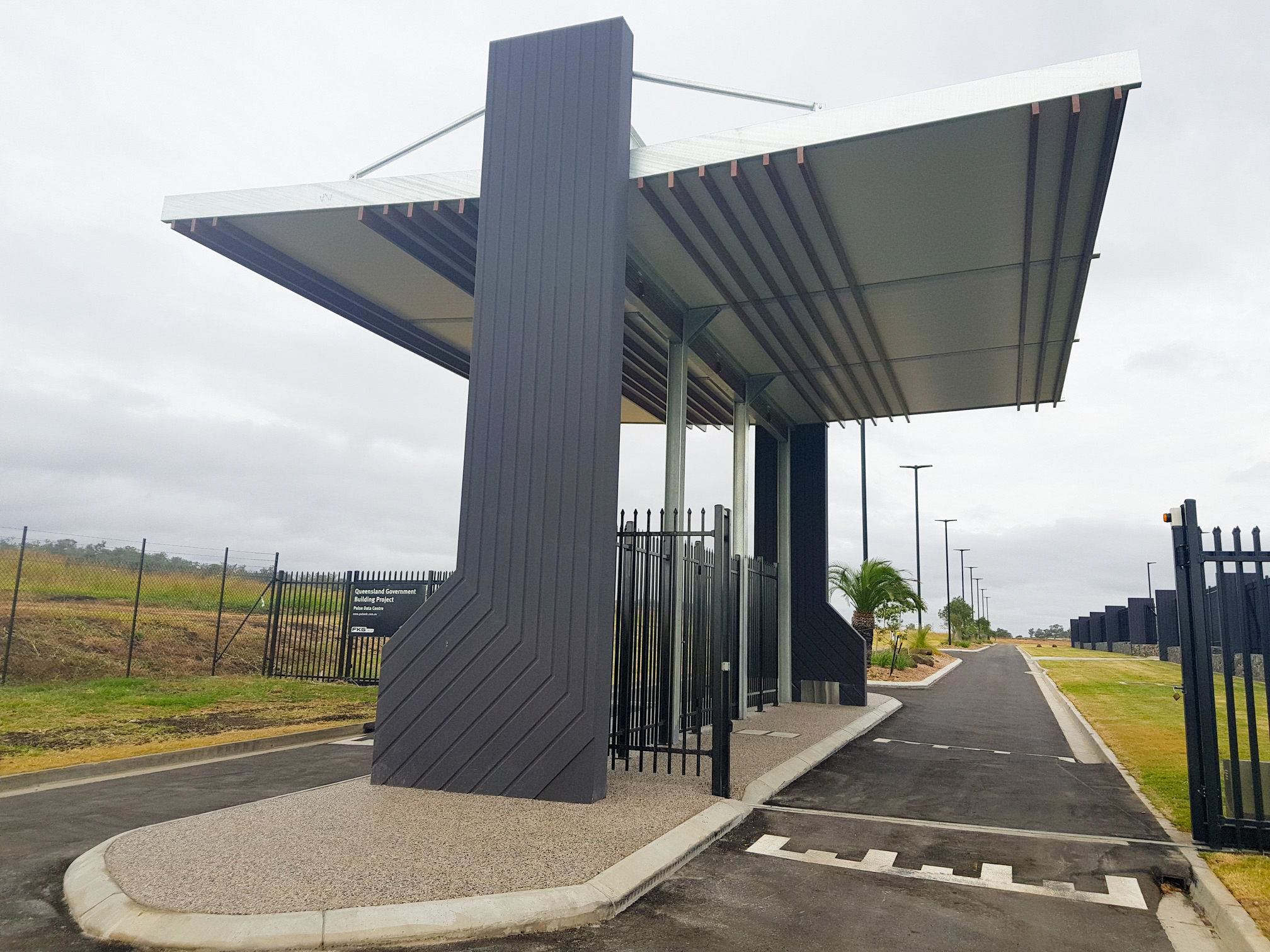 It's nice to know you are working with a team who appreciate thoughtful and efficient design.
You'll want a team that uses the latest products and trends to create an engaging space.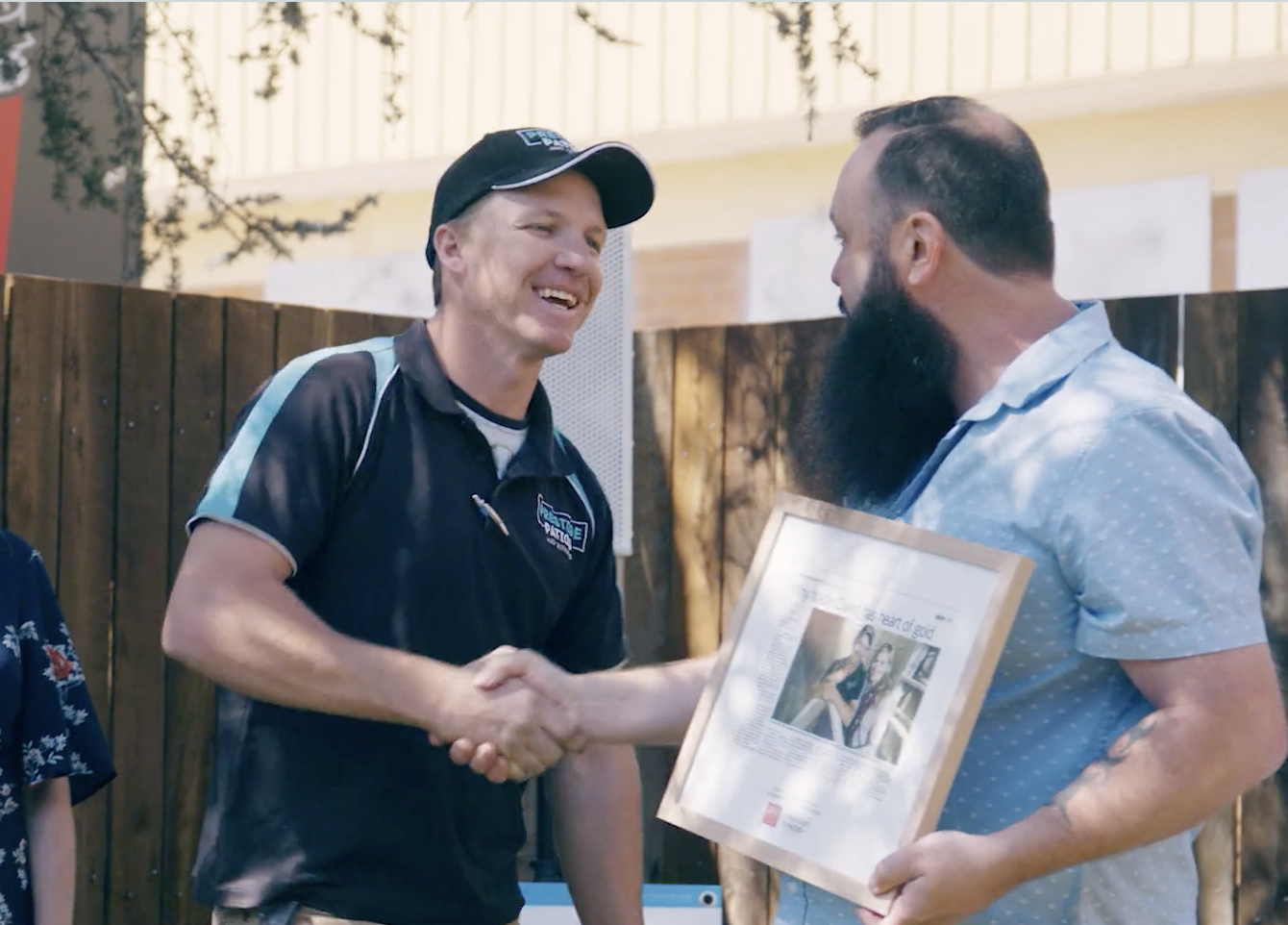 We are actively developing the latest safety standards - giving you the peace-of-mind that you are working with a team you can trust. Talk to us about what you want to achieve.