Create an Enjoyable Outdoor Space with a Custom Built Deck by Prestige Patios and Outdoors
✓ We're a Local Family Business with 10+ Years Experience
✓ Prompt Service to Toowoomba and the Darling Downs
(including Dalby, Warwick, Nanango, Gatton & Lockyer Valley)
✓ Quality Workmanship and Outstanding Value
✓ Get in Contact Today for a Free Quote
5 Things to Keep in Mind for Your New Deck
Not sure of your best option, or need some expert advice? Contact us today for a free consultation.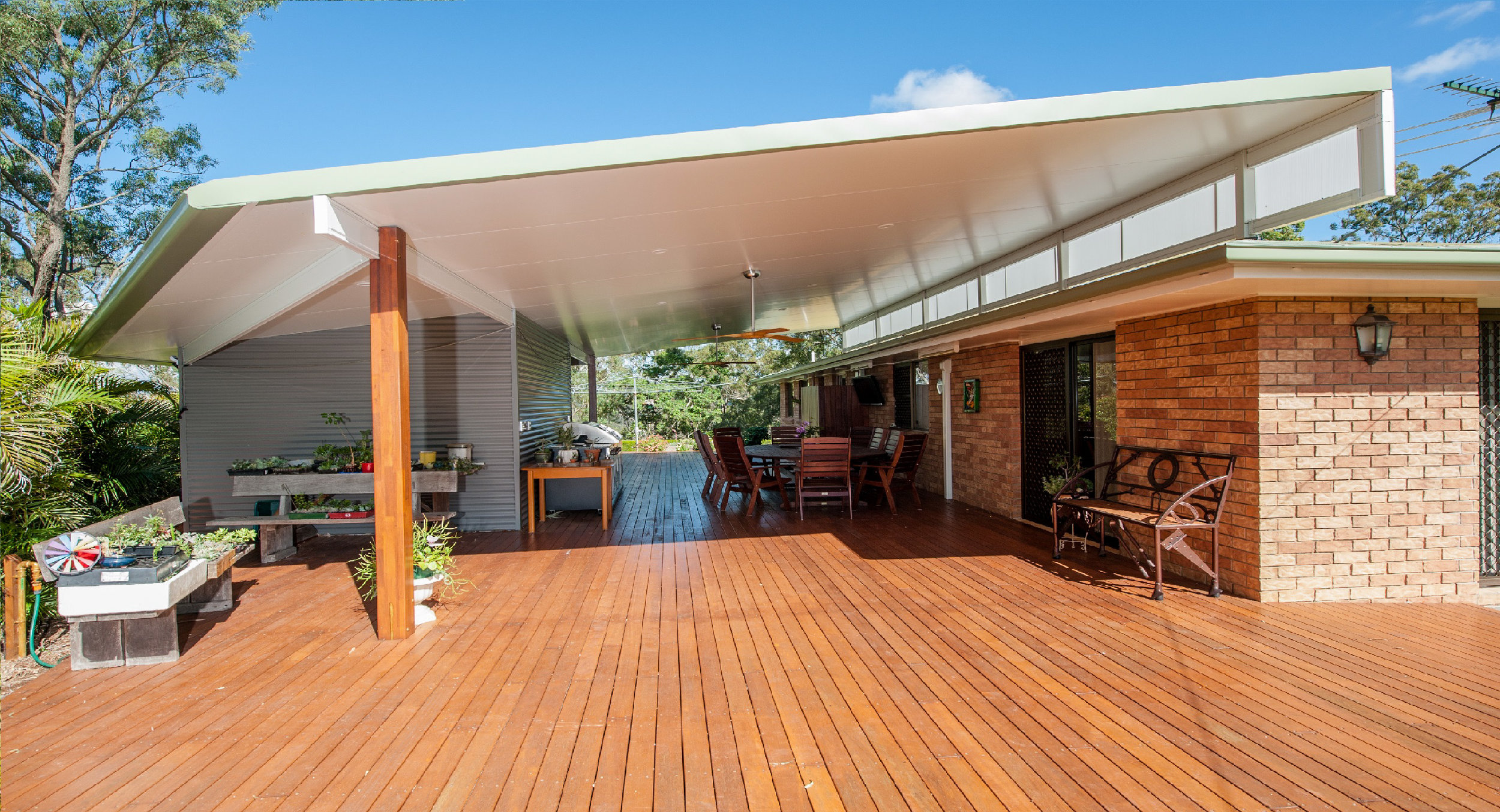 Are you planning on adding a patio later on or will it be exposed? What are you planning to use it for - will you be able to gain full advantage of the deck without cover?
Do you have a view that you are wanting to capture or capitalise on? How and where can you position the deck to make the most of it?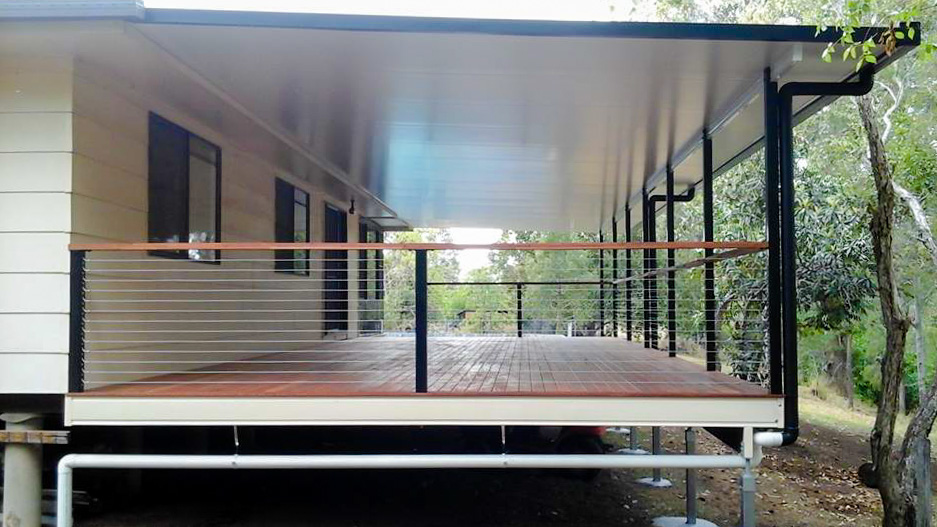 Anything over a metre high requires balustrading - what style do you like? Aluminium, steel, stainless steel or timber are your main styles.
If you already walk straight out onto the ground, then a deck may not work. Do you have enough height off the house for the deck?
Do you want to be able to access the yard or is it simply for an extra area for the house? If you're considering stairs, hardwood steps and steel stringers are the most common solution.
👤
"I highly recommend Prestige Patios & Outdoors, as not only do they do top quality work, but they are reliable and provide friendly service."
★★★★★
Gregoire C
👤
"Dave and the team were really helpful and made the build a dream. Grateful for their sound advice and excellent craftsmanship. Thanks Prestige!"
★★★★★
Matthew M
Our Results Speak for Themselves
Just imagine what we could do to transform your place! Contact us today for a free quote.